Apple releases iOS 13 beta 1 at WWDC for developer beta testers with a number of cool new features.
How to install iOS 13 beta 2 on iPhone?
iOS 13 Has Been Jailbroken!(Opens in a new browser tab)
How To Edit And Add AirPods To Your Memoji on iOS 13
While testing, there are some bugs I found in the new beta version of iOS 13 beta 2 which need to be addressed by Apple immediately in the next update.
Some of the iOS 13 beta 2 bugs are:
Siri in Setting Search
Apple added a Siri icon on Search of Setting but the icon is shown randomly and sometimes disappears.
Images/Videos in Photos app
Apple has added a number of new features in photos app but there is an extreme bug which needs to be fixed immediately. Like if you tap on any photo, the chosen one does not open up. It would rather open other photos seems like touching is not working properly. It becomes so difficult when viewing the images on Camera Roll.
Dark Mode on Apps
iOS 13 Dark Mode is awesome but there is something horrible invert color in the app while commenting, tweeting or while clicking any link on the Mail app.
Glowing text box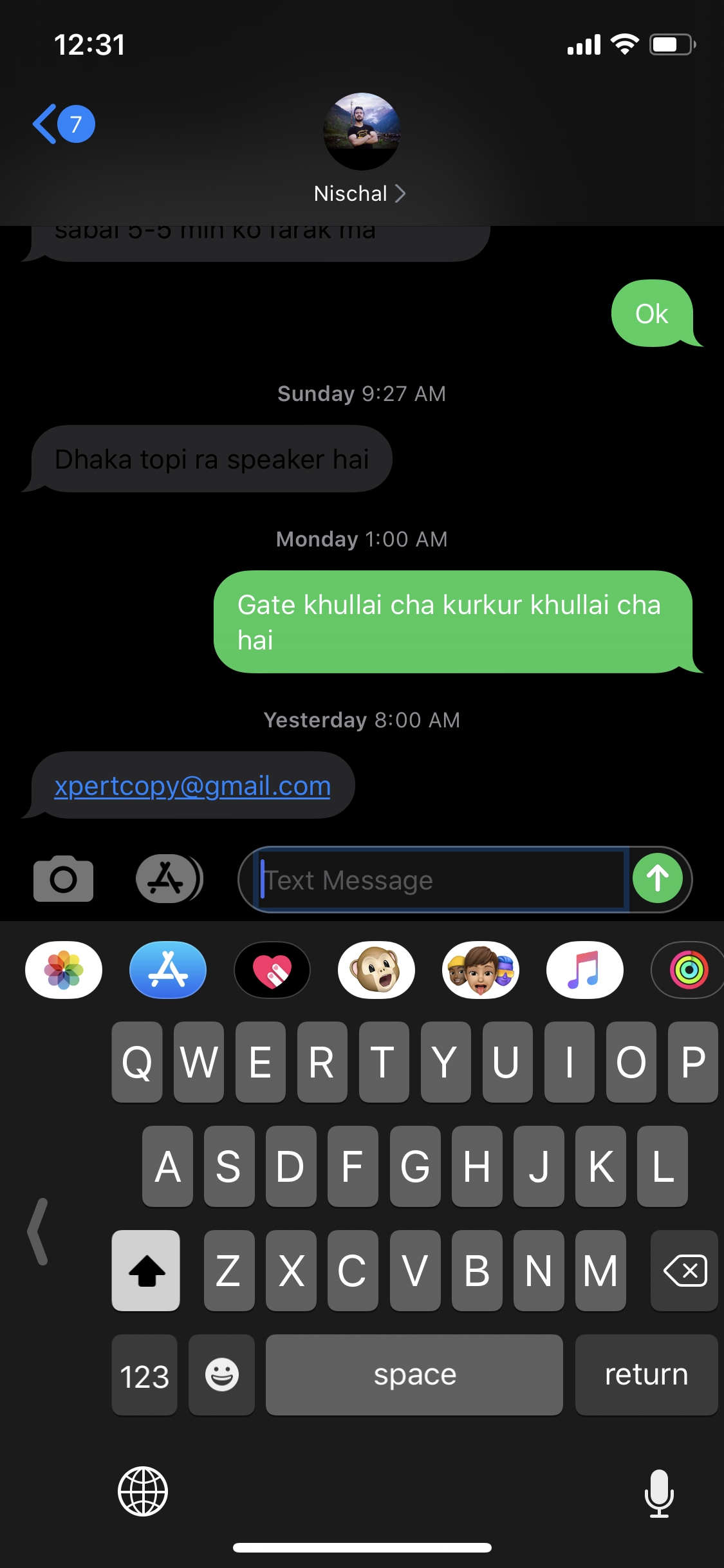 A glowing text box in the different color that appears while type any text from the keyboard. Is this the feature or the bug?
AppSwitcher Glitch
There is an app switcher glitch while opening app switcher card via multitasking.
Message Inbox
When scrolling, name, and text disappears and inverts color.
Swipe Keyboard
It was present in iOS 13 beta 1 but there is no such swiping feature in iPhone's keyboard. But swiping is on iPhone 6 Plus.
Safari
Safari is not working properly as loading is too slow and entered URL
Auto Scroll
While scrolling on Settings app, Mail app or using an app, there is an autoscrolling bug that is it scrolls and automatically goes to up.
Entering Password
When entering the wifi password or any, the small size of the box appears with a dark mode which is so wired.
We will be finding if there are more bugs in iOS 13 beta 2. So keep checking imangoss.net.
How To Activate or Deactivate Low Data Mode in iOS 13(Opens in a new browser tab)