Good news for all! The wait is over. UnC0ver has launched jailbreak for iPhone 11/Pro/Max running iOS 13-13.3. 
Those who are early waiting for the iOS 13-13.3 jailbreak, can now jailbreak their latest iPhone 11 Pro along with the Max model but at the same time, there is sad news as well. Because its too confusing jailbreaking method and no one has provided the actual solution with the working Unc0ver jailbreak tool for iOS 13.13.3 that world perfectly on iPhone 11 Pro, iPhone Pro Max, iPhone 11 and on older devices as well.
Here we are going to guide you on how to Jailbreak iPhone 11 Pro using Unc0ver app without a computer.
iOS 13-13.3 Compatible devices for Unc0ver Jailbreak 
iPhone 7/iPhone 7 Plus/iPhone 8/iPhone 8 Plus
iPhone X/iPhone XR/iPhone XS/iPhone XS Max
iPhone 11/iPhone 11 Pro/iPhone 11 Pro Max
How to jailbreak iPhone 11/Pro/Max on iOS 13-13.3 with Unc0ver
Jailbreak iOS 13-13.3 [Without Computer]
But before that, make sure you backup your device on iTunes or iCloud and 

is highly recommended to turn off the Passcode and Find my iPhone before attempting the jailbreak.

Delete any pending OTA software updates by going into the Settings > General > iPhone Storage then Find the software

update

, tap it & "Delete Update".
SO after doing all of this, Go to Safari and search URL: https://jailbreakme.app/
4. Locate Unc0ver iOS 13-13.3 jailbreak and tap the big red "DOWNLOAD" button and pops with the install option. Tap Install
5. Now you should see the Unc0ver  jailbreak app installing on your device's springboard.
6. Once installed, you need to trust the profile by going into the Settings → General → Profiles & Device Management to trust the Unc0ver profile
Now it's time to proceed on iOS 13 jailbreak 
7. Open the Unc0ver app from the home screen and tap the jailbreak button. Tap ok to the prompt. Your device will reboot.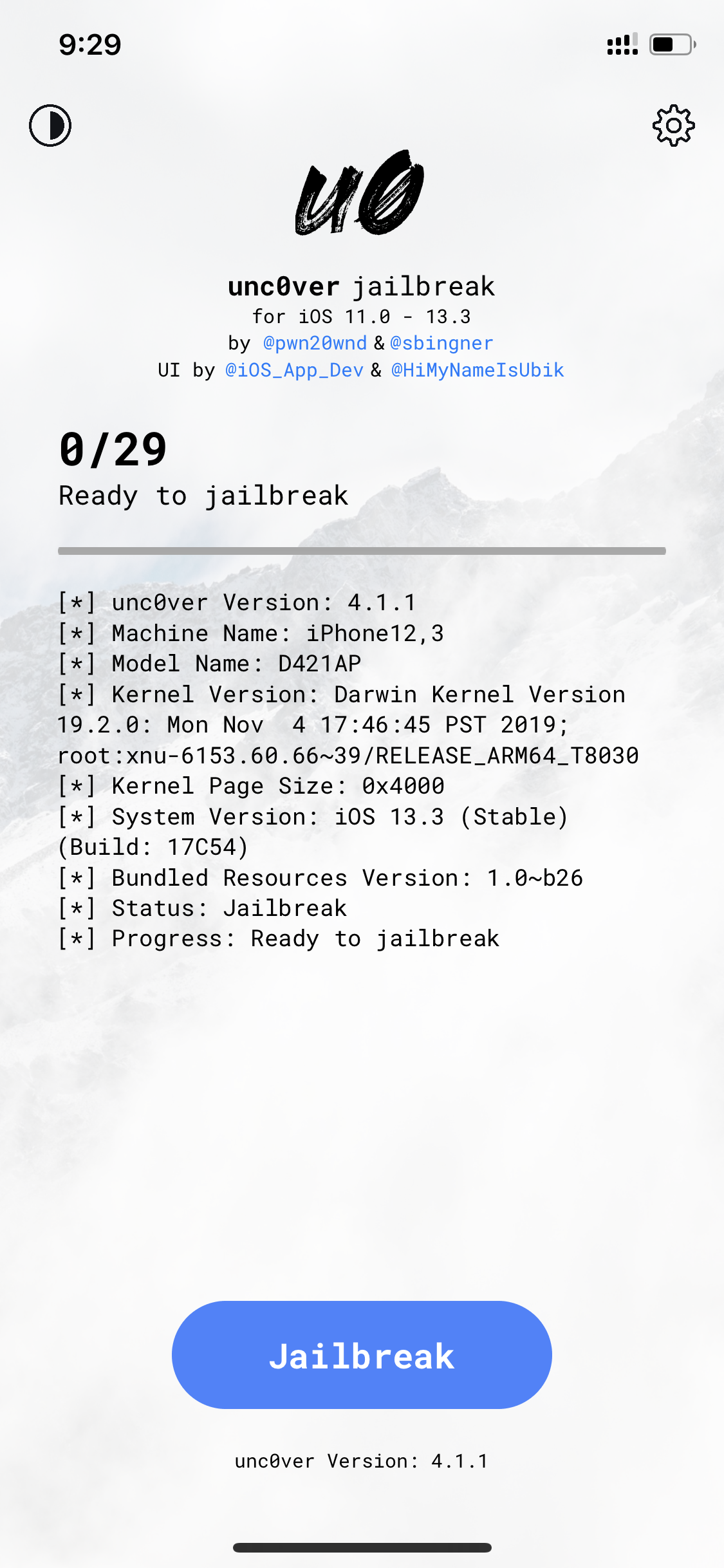 8. Don't be panic your iPhone is not jailbroken on 1st attempt. Unlock your device again and open the Unc0ver jailbreak app and tap the jailbreak button for a second time.
9. It will take some time to complete the process and tap OK, your device will now respring
10. After the respring, your device is successfully jailbroken and you can find the Cydia icon on home screen.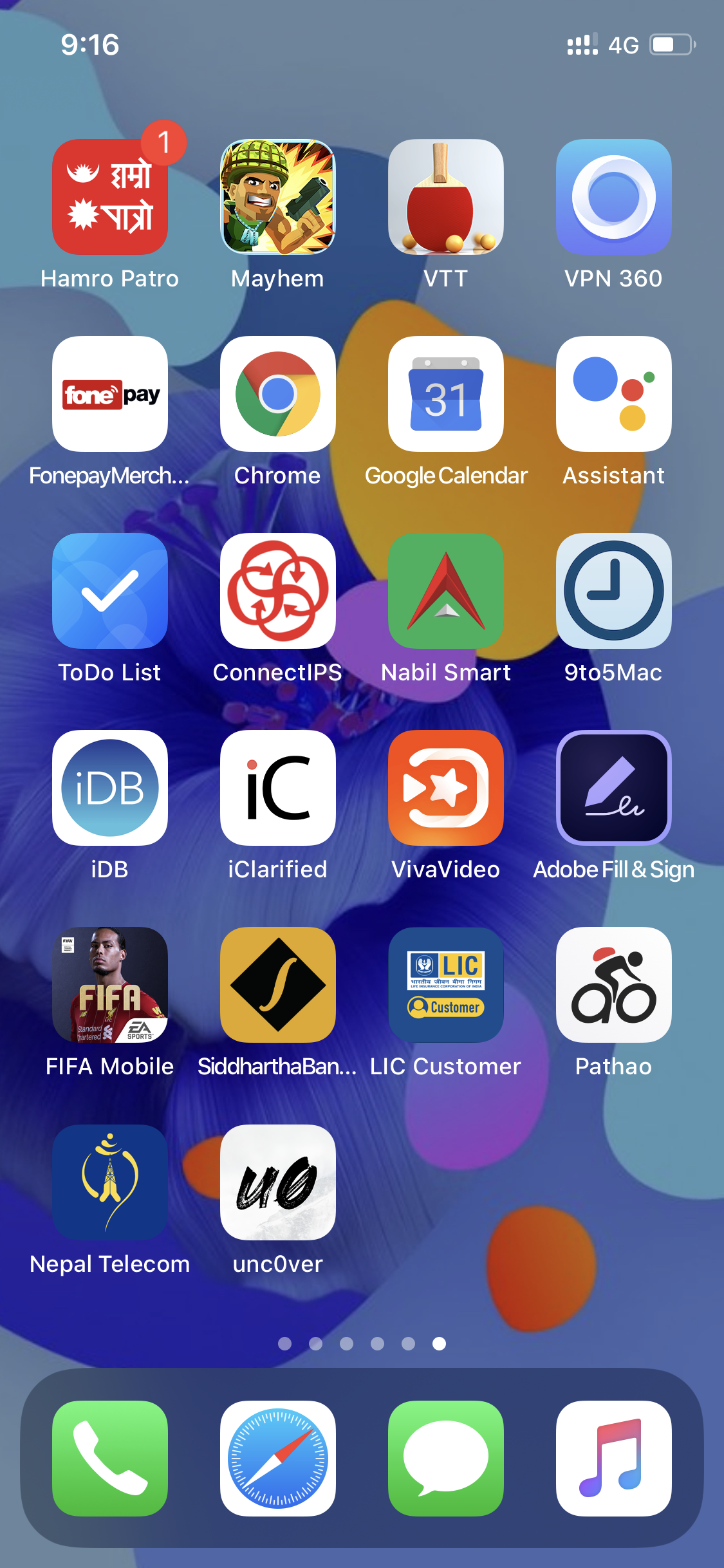 Congratulations! The jailbreak iOS 13 – iOS 13.3 process is complete and I think it's very easy and worked for you.
Install your favorite tweaks and enjoy the iOS 13 jailbreak and comment on us if you have any problem.