As Apple's Shot on iPhone contest ran from January 22, 2018, to February 7, 2019, hereby apply has announced and highlights the photography contest winners that was Shot on iPhone.
Photos of winners would be featuring on billboards of different cities, in Apple retail stores etc and will receive a licensing free from Apple.
iPhone photographers around the world shared their best photos for the Shot on iPhone Challenge, capturing remarkable moments with the world's most popular camera. The 10 selected winners will be featured on billboards in select cities, in Apple retail stores and online. The winning shots came from a range of models, from iPhone XS Max to iPhone 7, showcasing the quality of cameras across the line.
The winning images were captured from iPhone XS Max, iPhone XS, iPhone XR, iPhone X, iPhone 8 /8 Plus and iPhone 7/7 Plus and the top winners belong from countries including Singapore, Germany, Belarus, Israel, and the US.
Winners of the Apple Photo Contest
Alex Jiang (US), iPhone X

S

Max

Blake Marvin (US), iPhone X

S

Max
Darren Soh (Singapore), iPhone X

S

Max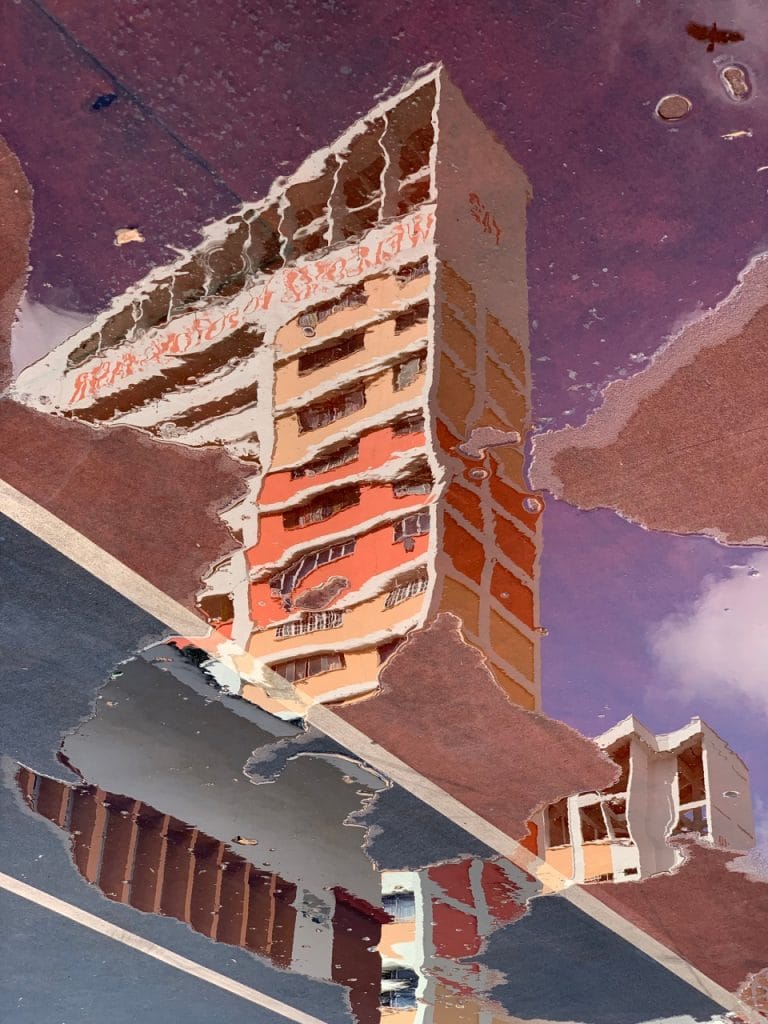 Nikita Yarosh (Belarus), iPhone 7
Dina Alfasi (Israel), iPhone X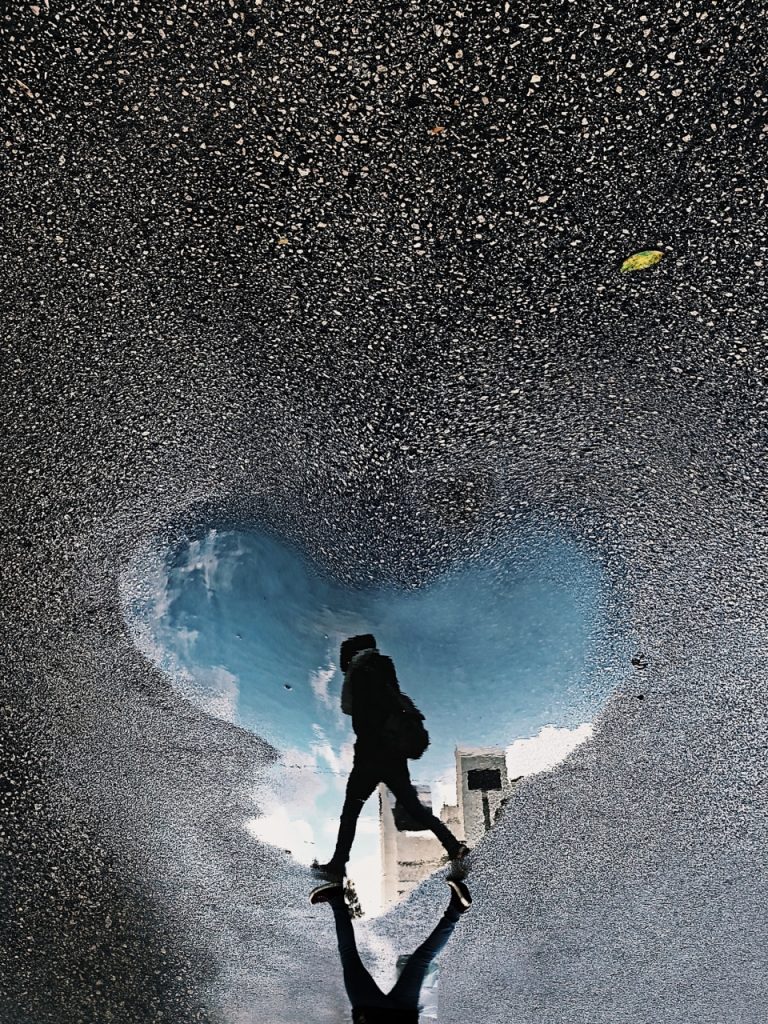 Elizabeth Scarrott (US), iPhone 8 Plus
Andrew Griswold (US), iPhone X

S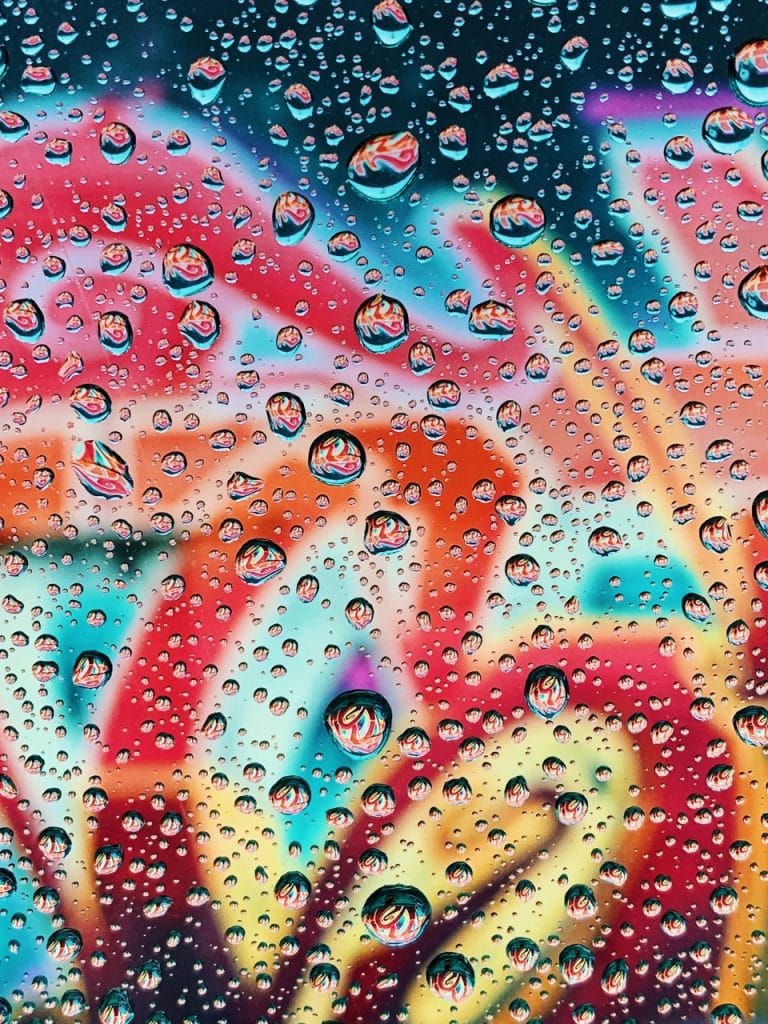 Bernard Antolin (US), iPhone X

S

Max
LieAdi Darmawan (US), iPhone X

S
Robert Glaser (Germany), iPhone 7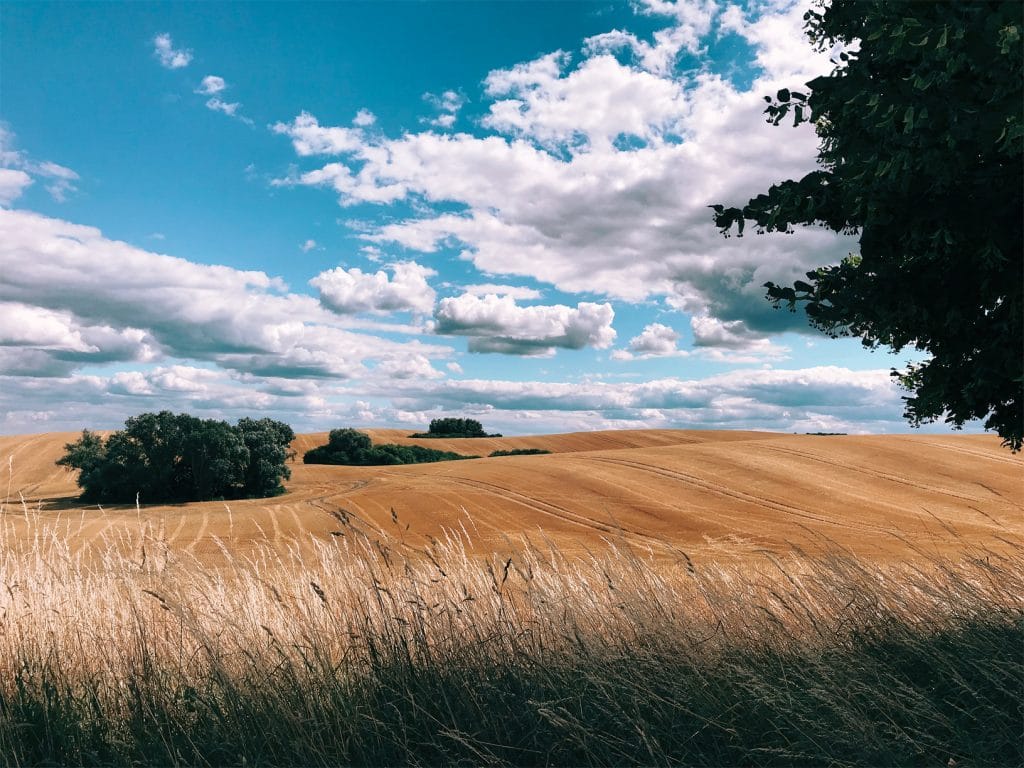 Wich image you like it? Please let us know in the comments.